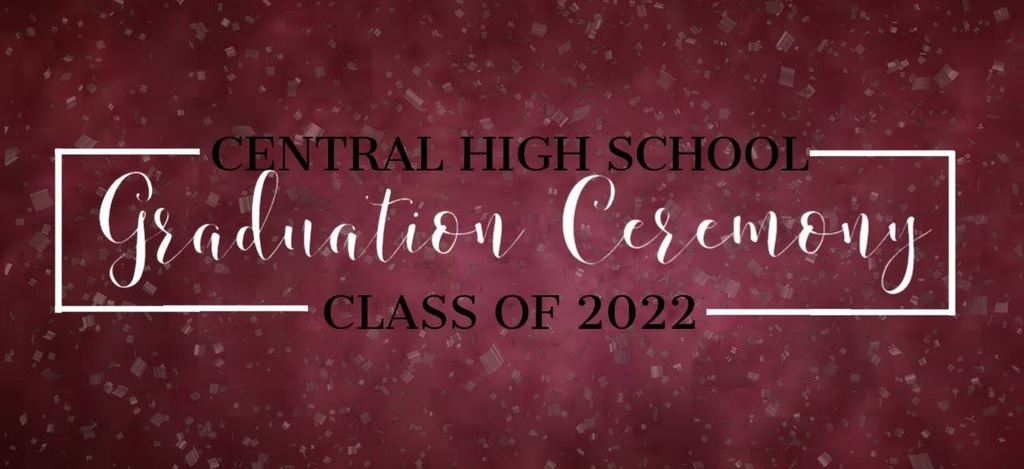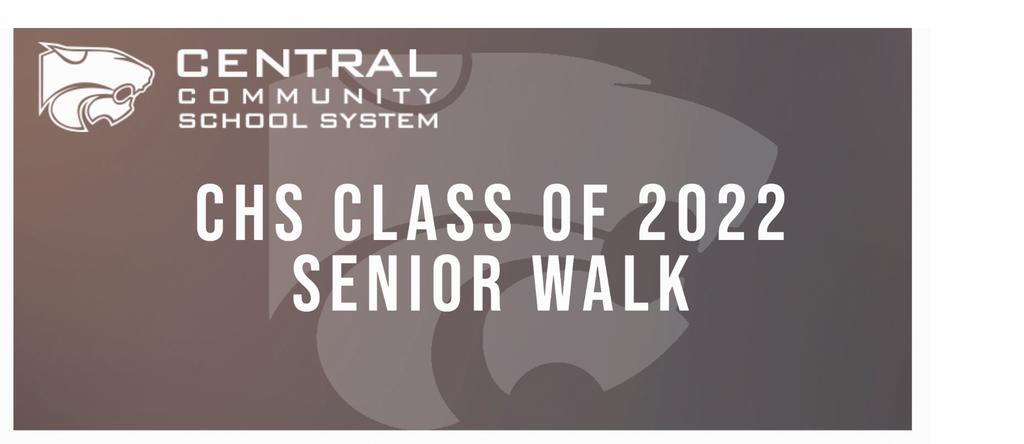 Reminders!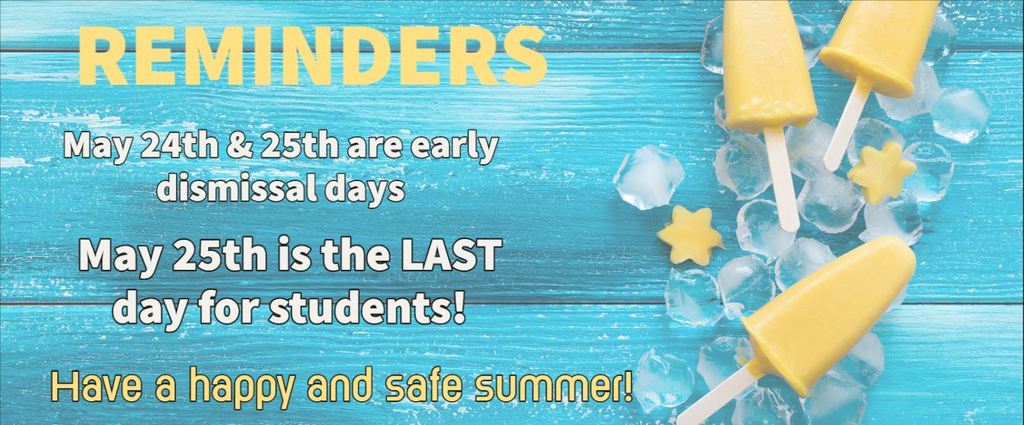 Congratulations to the Central High School Class of 2022! We are so proud of you!

Our Nurses are nothing "BUNDT" the Best!


Follow us on Facebook, Instagram & Twitter!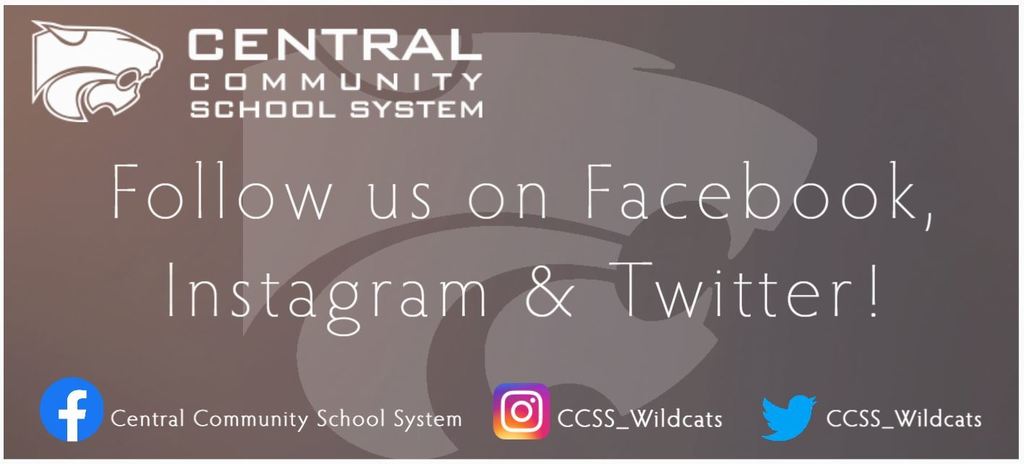 Congratulations, Ms. Comeaux! Louisiana Teacher of the Year Semifinalist!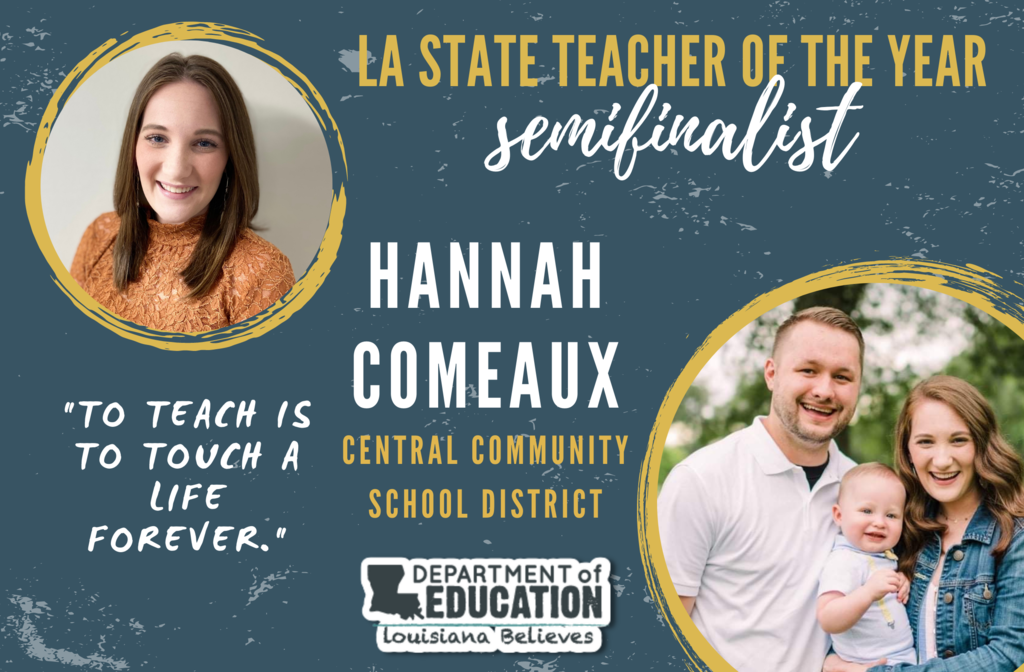 We Are Hiring! Apply today for our School Counselor position available at Central Intermediate School.

Congratulations to the following Central High School Students! Grayson Wendt, Cayden Walls & Skyler Hale for attending the Central Chamber of Commerce Scholarship Banquet!

Congratulations to our very own CMS Student, Josh Rispone, for being named Secretary of State at Youth Legislature and recognized by the Louisiana Secretary of State, Kyle Ardoin.