We hope all of our Wildcats have a safe and happy summer! Be sure to check our website and social media pages during the summer for updates. Don't forget your summer reading!

Would you like to become a permanent part of the new promenade leading into the entrance of Wildcat Stadium by purchasing a personalized commemorative brick? Click on the link below for ordering and more information.
https://www.bricksrus.com/donorsite/ccssbricks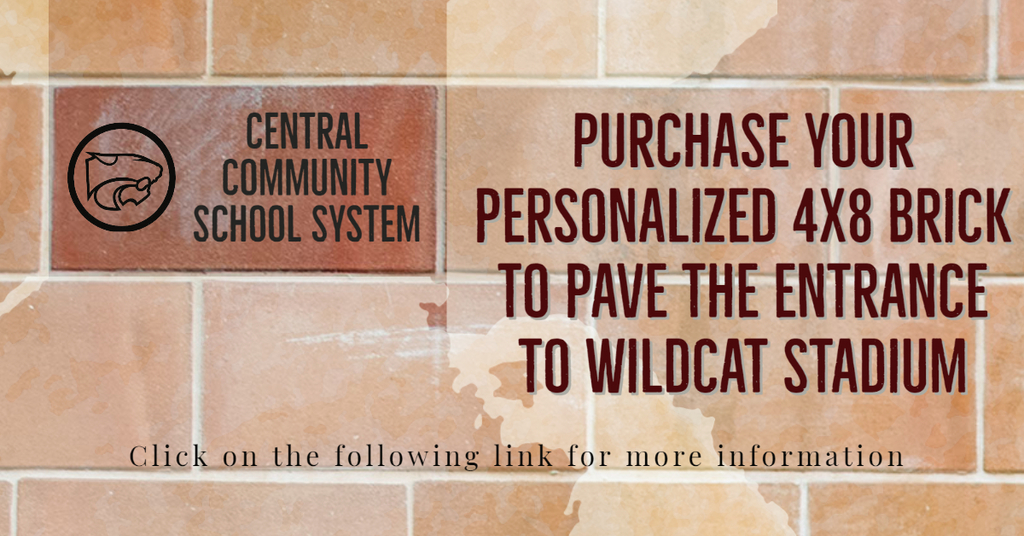 REMINDER! Early dismissal Tuesday, May 24th & Wednesday, May 25th. Last day for students is Wednesday, May 25th.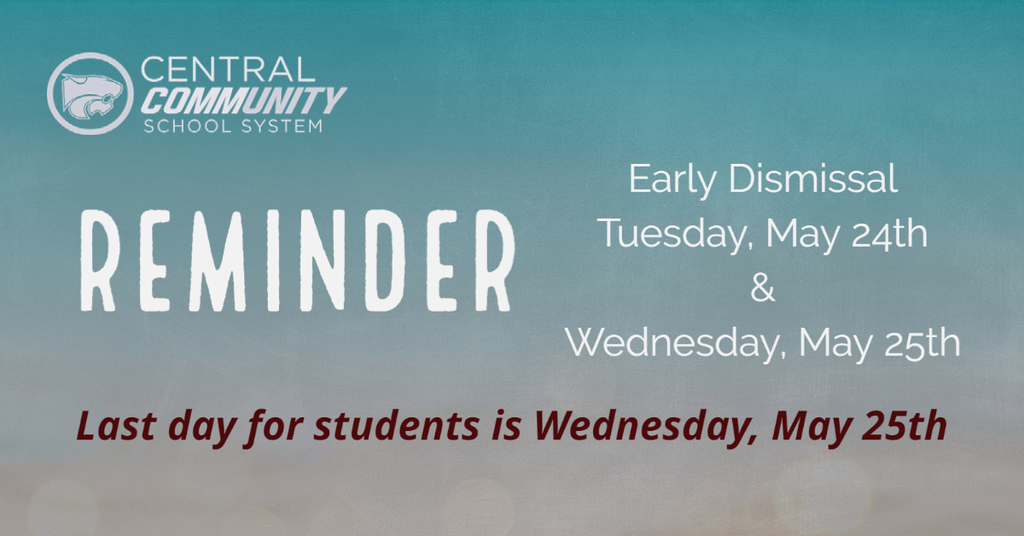 ATTENTION all Past and Present Wildcats! Are you 18 or older and looking for a summer job within our commUNITY? Join BREC and work as a summer camp counselor with our BHE, TES, and CIS students during the month of June at Central Intermediate School! Contact BREC for more information. 225-273-6430 or apply online at
www.brec.org/careers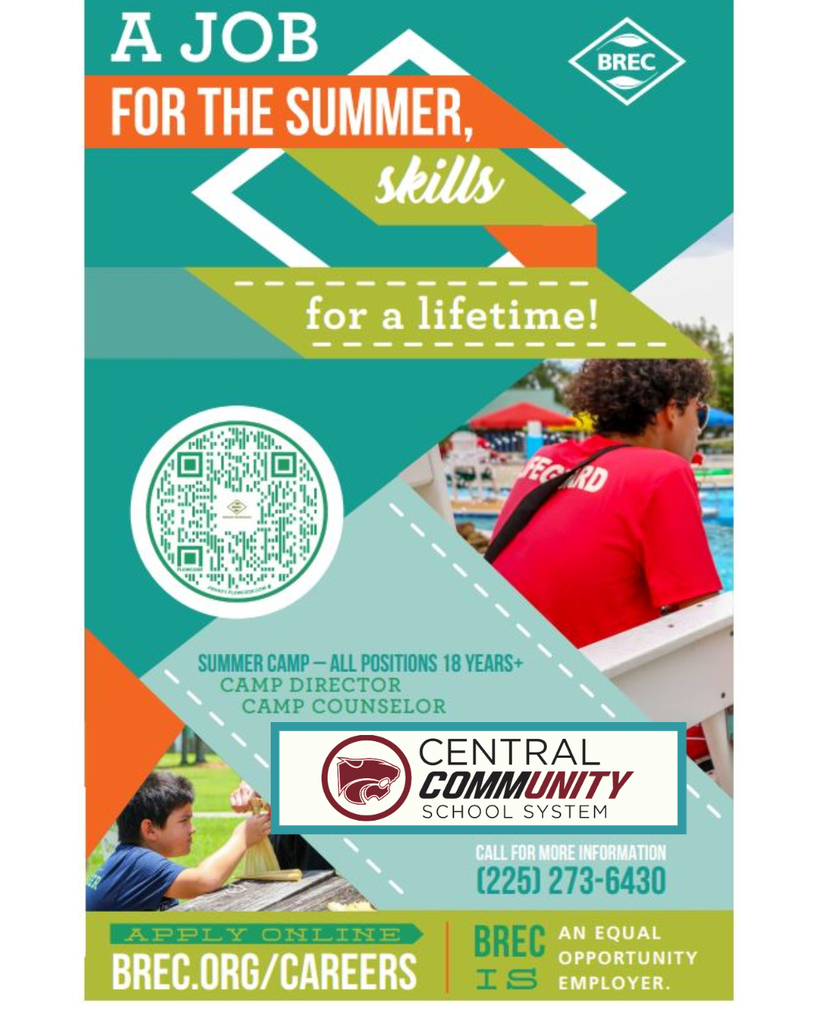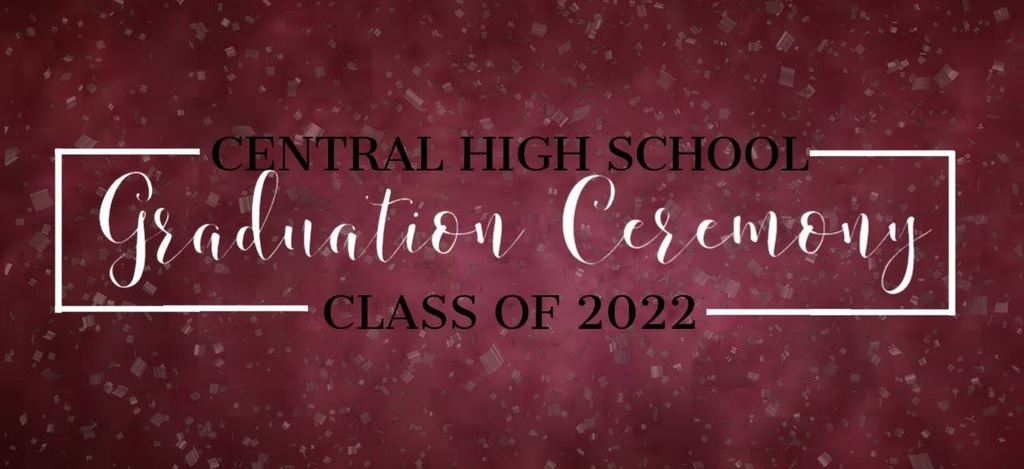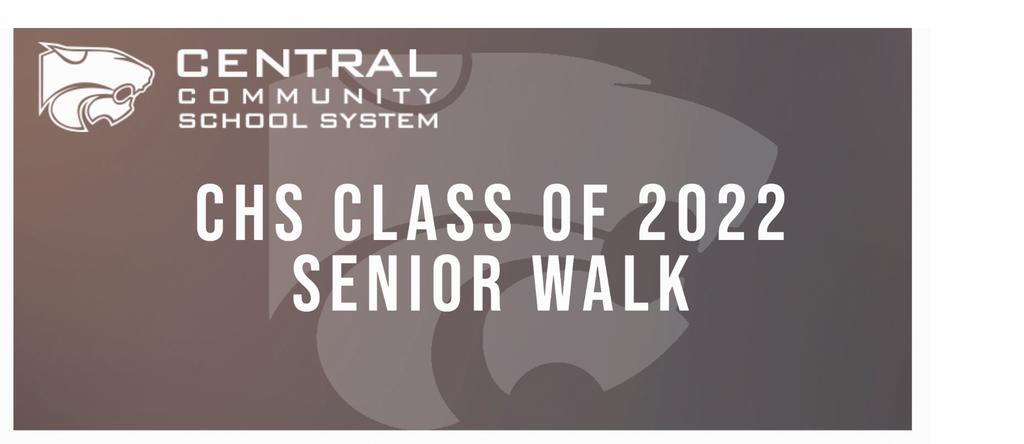 Reminders!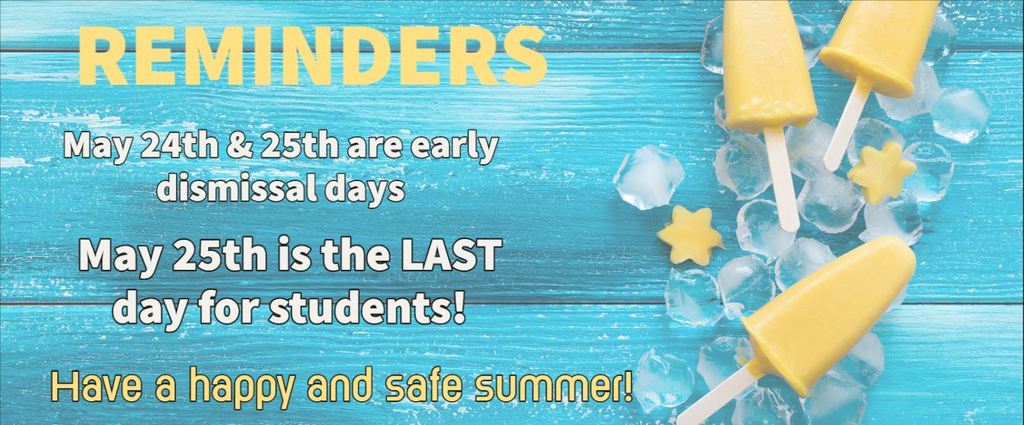 Congratulations to the Central High School Class of 2022! We are so proud of you!

Our Nurses are nothing "BUNDT" the Best!


Follow us on Facebook, Instagram & Twitter!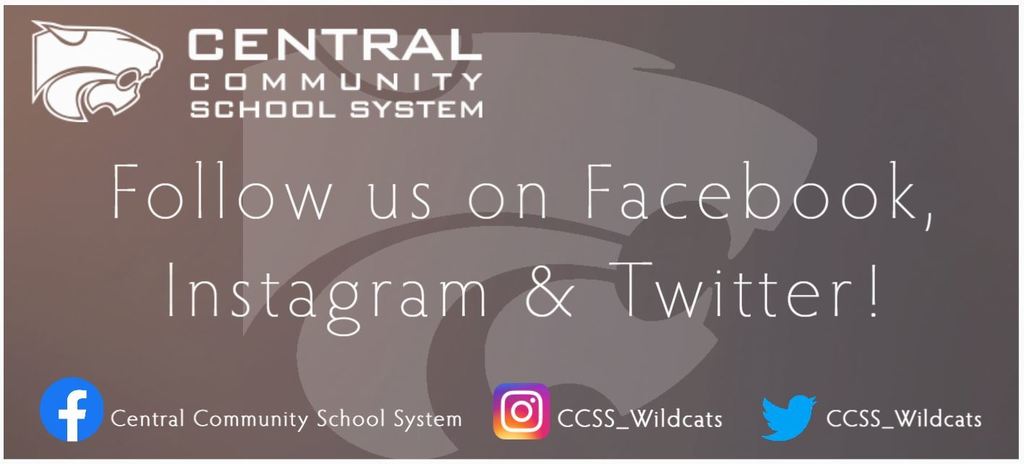 Congratulations, Ms. Comeaux! Louisiana Teacher of the Year Semifinalist!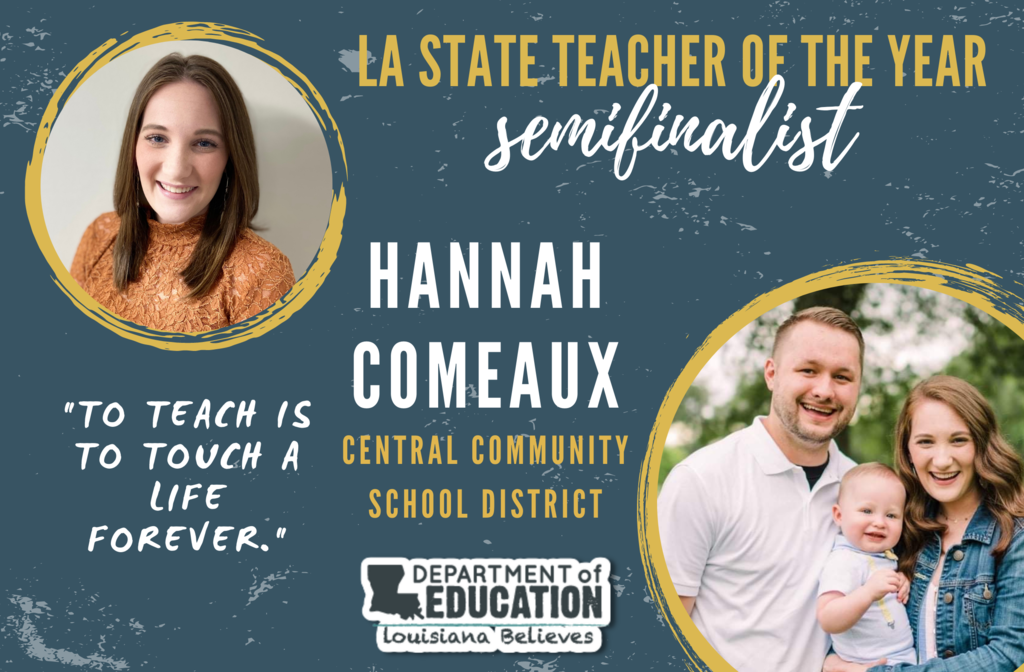 We Are Hiring! Apply today for our School Counselor position available at Central Intermediate School.

Congratulations to the following Central High School Students! Grayson Wendt, Cayden Walls & Skyler Hale for attending the Central Chamber of Commerce Scholarship Banquet!

Congratulations to our very own CMS Student, Josh Rispone, for being named Secretary of State at Youth Legislature and recognized by the Louisiana Secretary of State, Kyle Ardoin.