Welcome back, Wildcats!! We are so excited to have our students back on campus! It's a great day to be a Wildcat!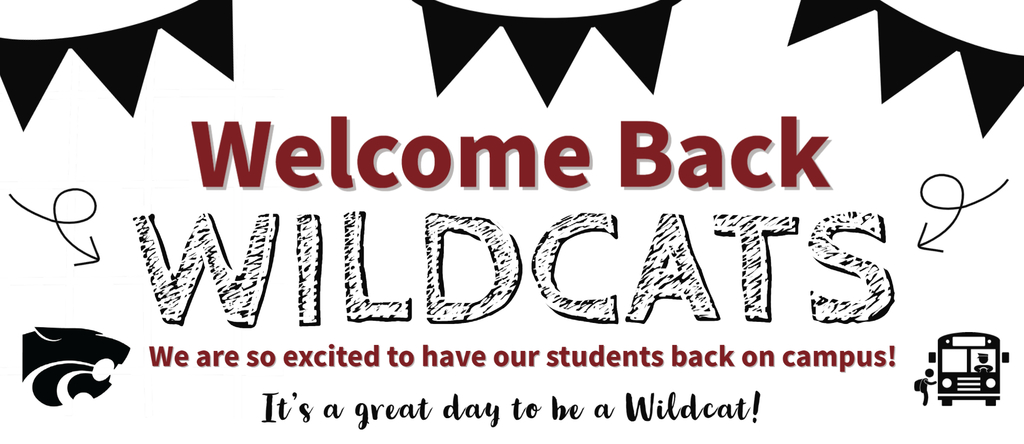 Welcome Back CCSS Staff! It's a great day to be a Wildcat!!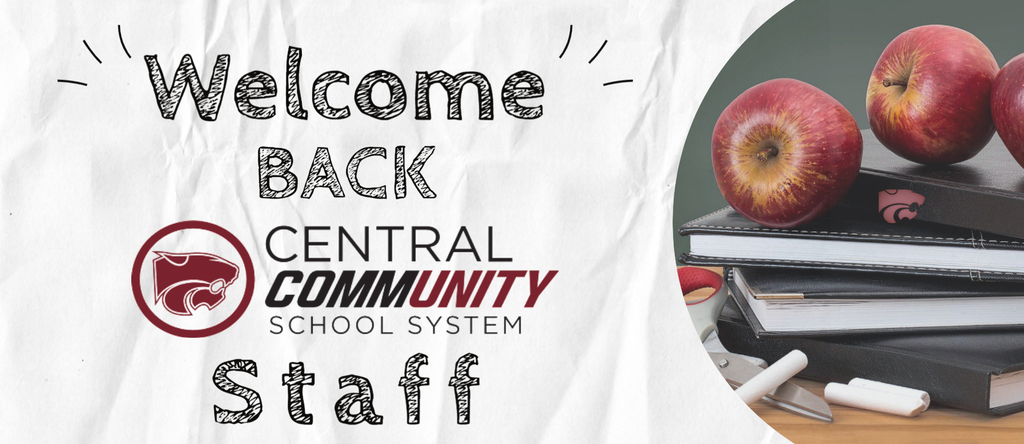 Scores Are In! CCSS is #2 in Louisiana for percentage of students in grades 3-8 scoring mastery +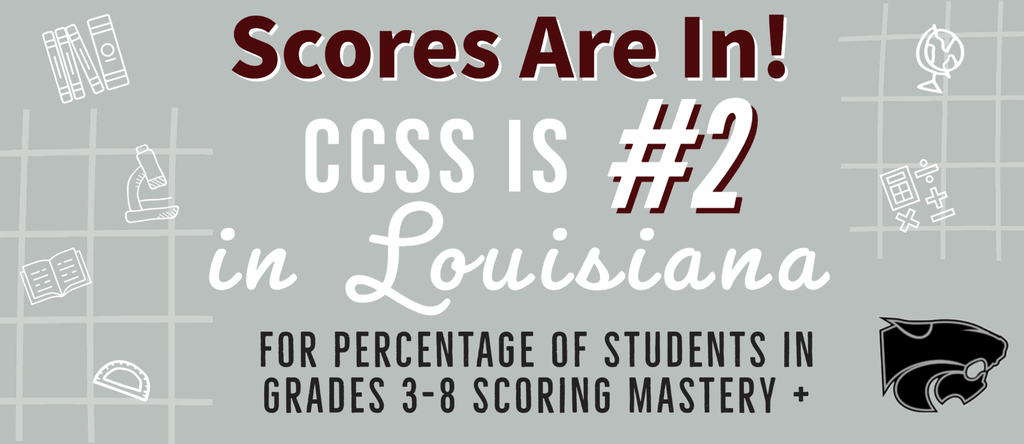 Back to School Information! We can't wait to see all of our staff and students!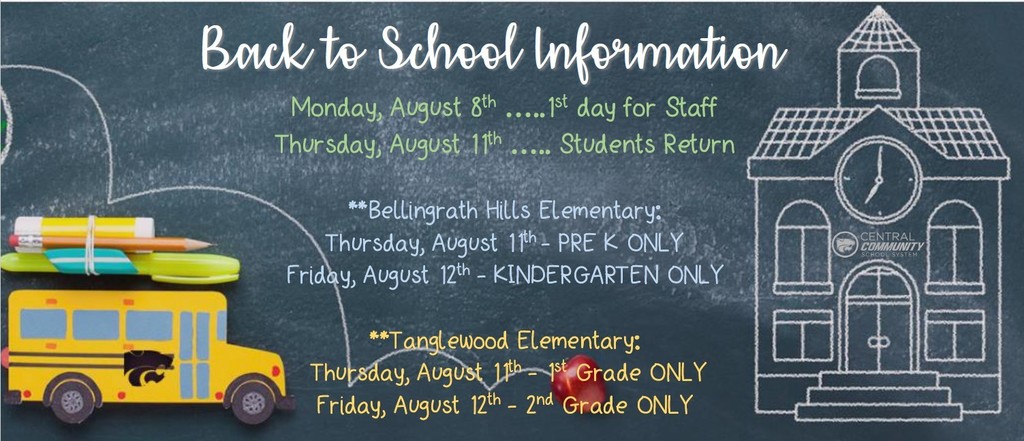 Are you looking for a fun job with great hours? Apply to work for the CCSS Child Nutrition Program! Availabilities for a Head Cook & Technicians. Visit
www.centralcss.org
to apply online or contact April Kurtz, Child Nutrition Supervisor, at 225-650-2919.


It is almost time to Welcome Back Our Wildcats!! Please check each school website or social media outlet for orientation & open house information.


​New student in-person registration begins Monday, July 11, 2022, at the Central Community School Board Office, located at 10510 Joor Road, Suite 300, Baton Rouge, LA 70818.​ Registration will be held on the following days: Mondays & Wednesdays 8:00 AM - 11:00 AM Tuesdays & Thursdays 1:00 PM - 4:00 PM You must be signed in 30 minutes prior to end time. No registration on Fridays. Registration documents can be found on the district website
www.centralcss.org
​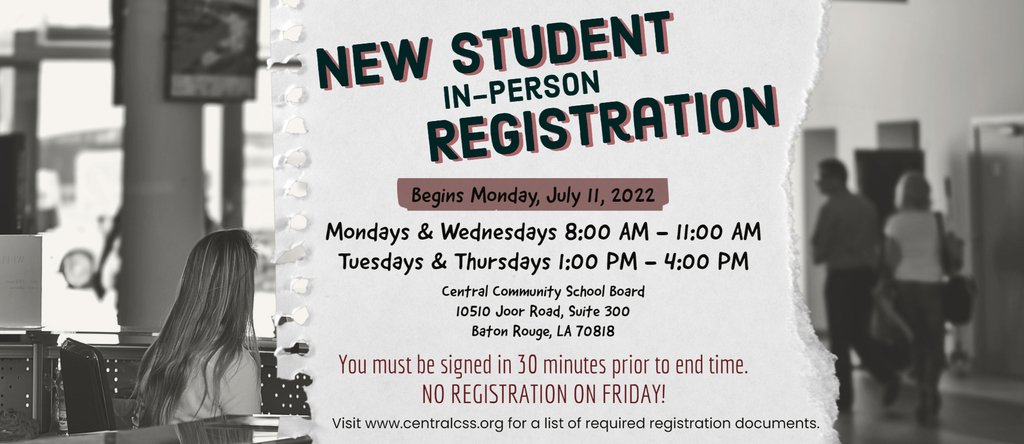 Join the Central CommUNITY School System as a Substitute Teacher! Apply Today! Our next substitute training is Thursday, July 14, 2022! Visit
www.centralcss.org
to apply online. Click CAREERS > Substitute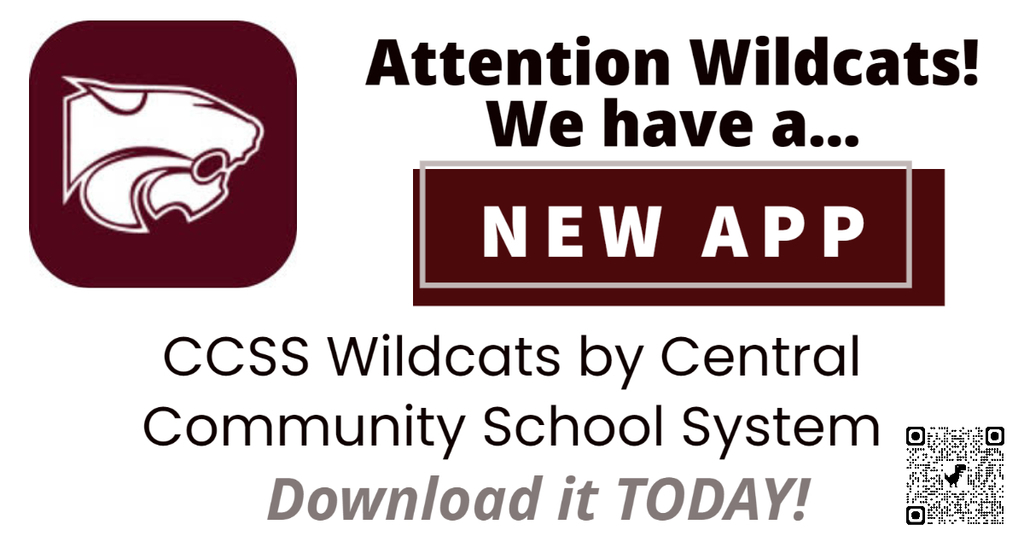 Memorial Day, Remember & Honor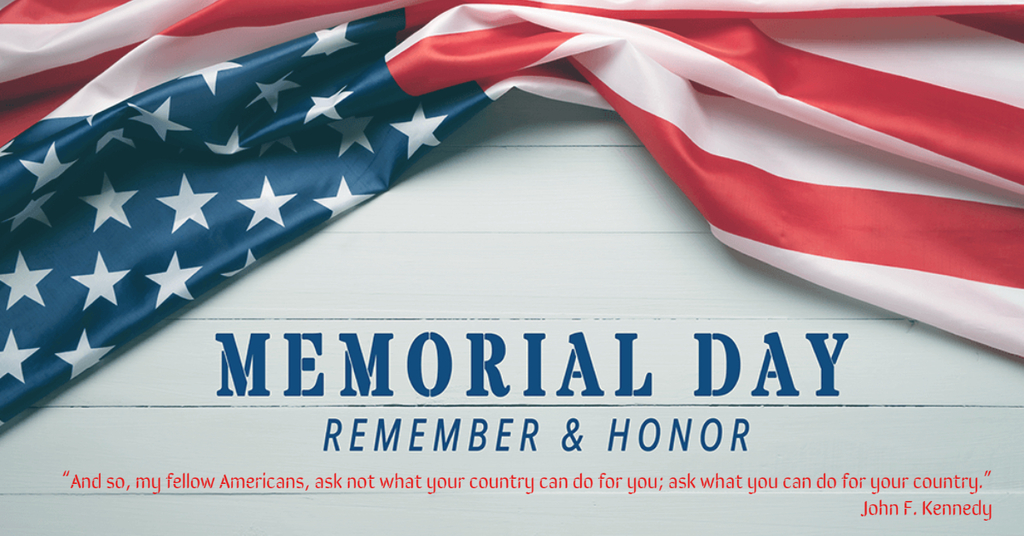 Thank you teachers and staff! Enjoy your summer!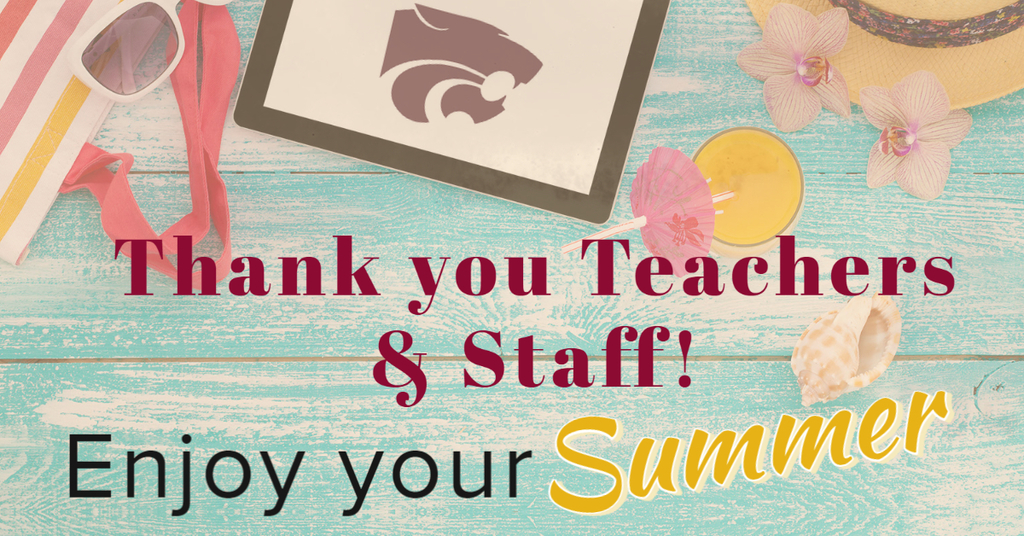 ATTENTION Wildcats! Are you 18 or older and looking for a summer job within our commUNITY? Join BREC as a summer camp counselor with our BHE, TES, and CIS students during the month of June at CIS! Contact BREC for more information. 225-273-6430 or apply at
www.brec.org/careers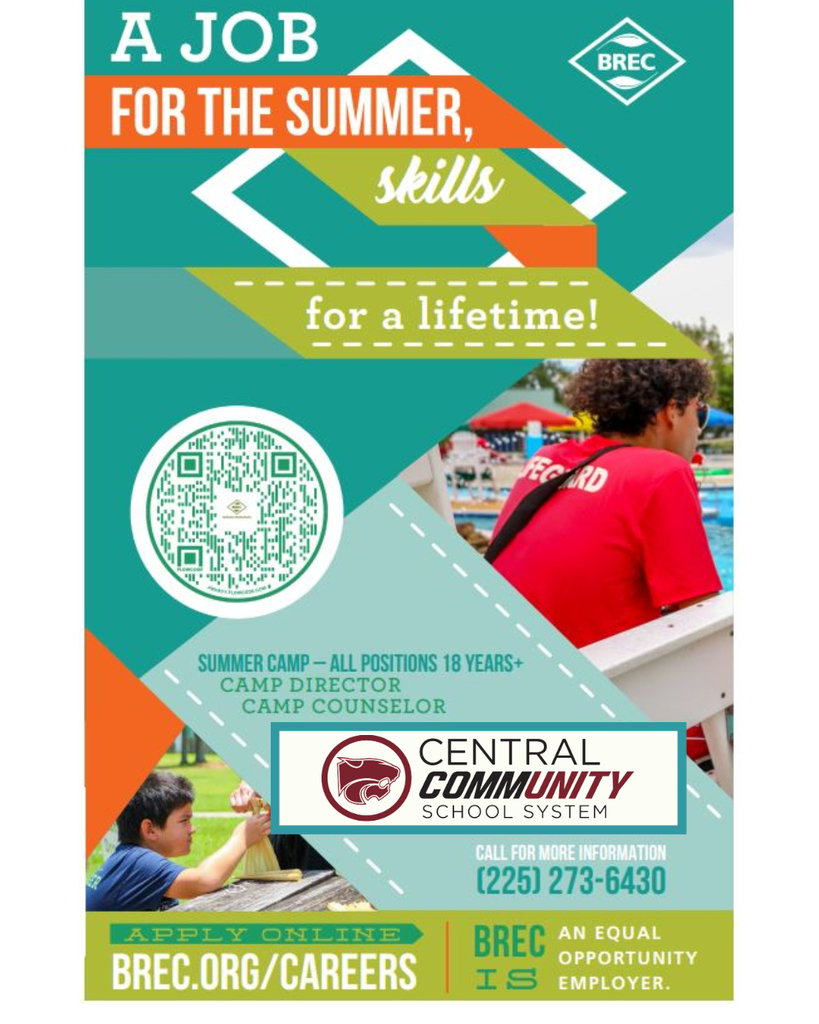 We hope all of our Wildcats have a safe and happy summer! Be sure to check our website and social media pages during the summer for updates. Don't forget your summer reading!

Would you like to become a permanent part of the new promenade leading into the entrance of Wildcat Stadium by purchasing a personalized commemorative brick? Click on the link below for ordering and more information.
https://www.bricksrus.com/donorsite/ccssbricks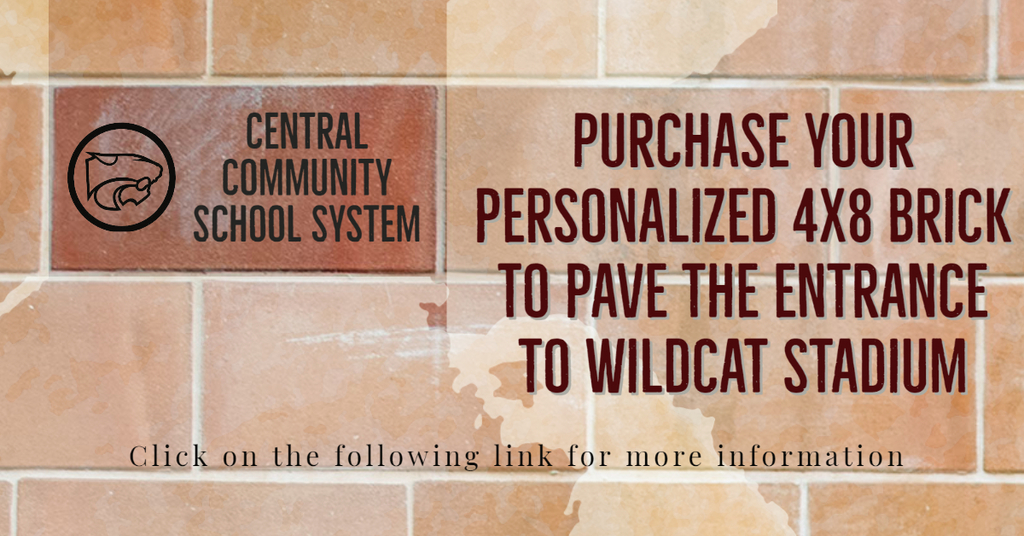 REMINDER! Early dismissal Tuesday, May 24th & Wednesday, May 25th. Last day for students is Wednesday, May 25th.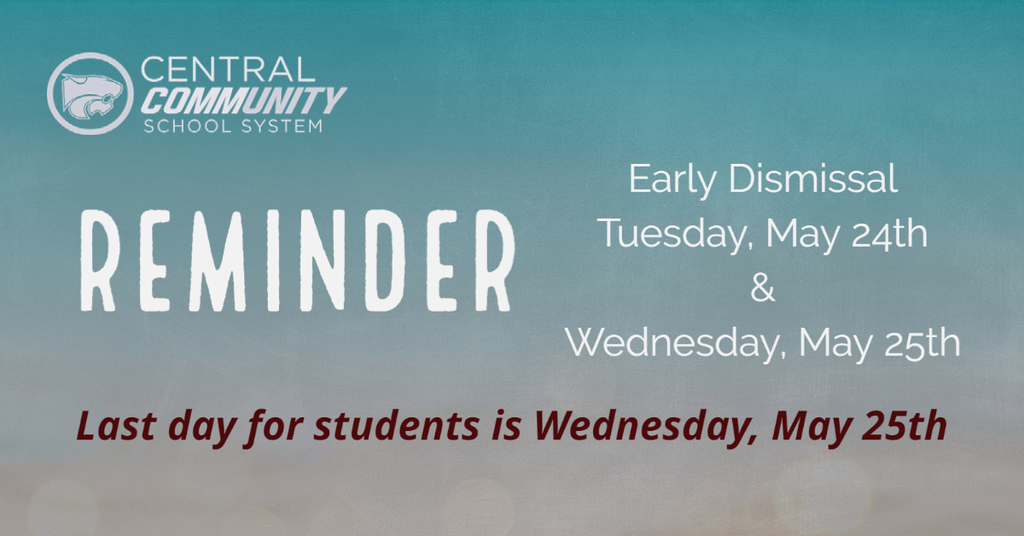 ATTENTION all Past and Present Wildcats! Are you 18 or older and looking for a summer job within our commUNITY? Join BREC and work as a summer camp counselor with our BHE, TES, and CIS students during the month of June at Central Intermediate School! Contact BREC for more information. 225-273-6430 or apply online at
www.brec.org/careers