School Closure Alert! Due to Potential Severe weather conditions, all Central Community Schools and offices will be closed and after-school activities will be canceled Wednesday, December 14, 2022


CCSS Christmas Holidays!!

Central High School New Head Football Coach!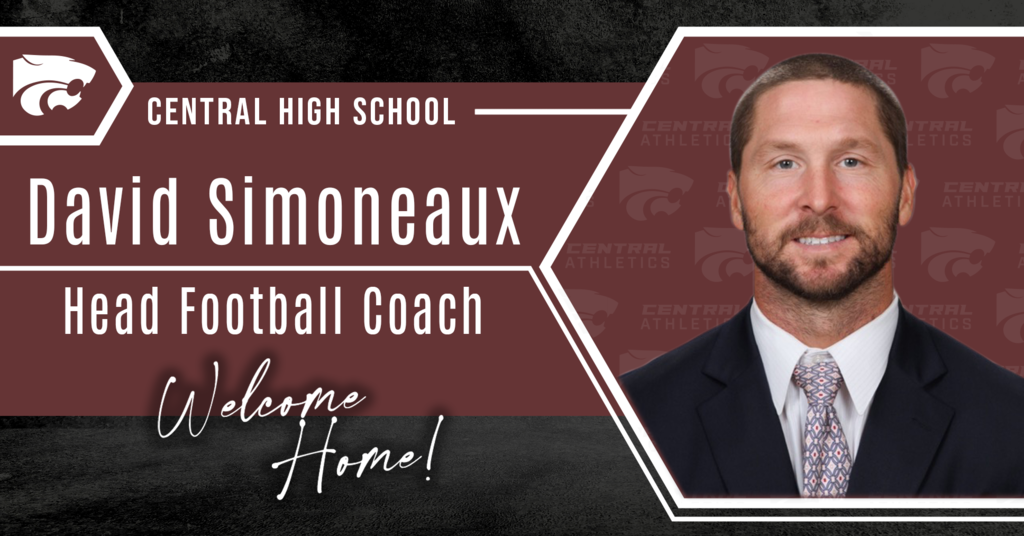 Tonight is the night! You do not want to miss the Grand Opening of the newly renovated Central High School!! We hope to see you and your family there!


Please join us for Central High School's Grand Opening! Monday, December 12, 2022 5:30 -6:30 PM You do not want to miss our Wildcat Wonderland! Enjoy a tour of new campus facilities with refreshments and gift stations for participants. The CHS Jazz Band will perform, and the district's talented music students will carol throughout the evening. All refreshments are being provided by the CHS culinary students. The December Central Community School Board meeting will be held immediately following the event. Hope to see you there!


"A" District Letter Grade! Top 5 District Performance Score


Progress Reports will be sent home today!


Upcoming Thanksgiving Holiday! November 21st - 25th Students return Monday, November 28th

Honoring all who served and are serving! Happy Veterans Day! Thank you for your service!




Fall Back! Sunday, November 6th. Don't forget to set those clocks back, Wildcats!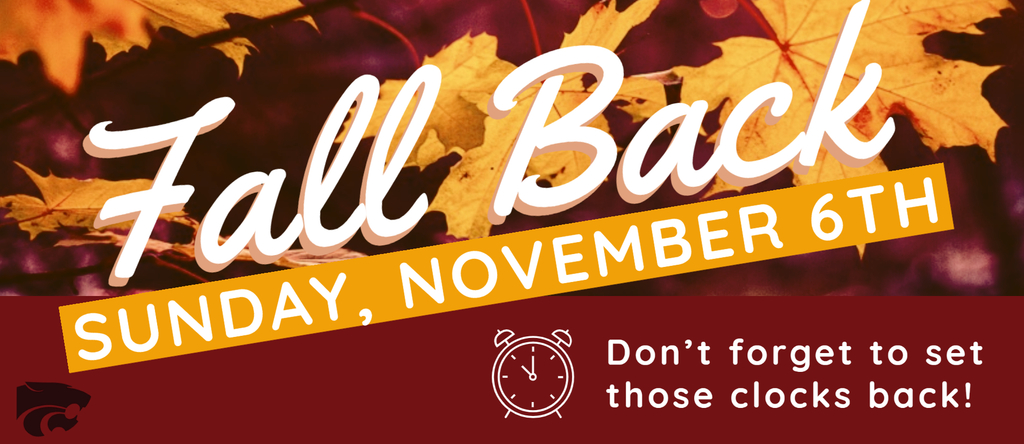 Take a look at our new ProStart classroom and culinary lab at Central High School! Click on the link to see more!
https://youtu.be/ZtKcidHMWPY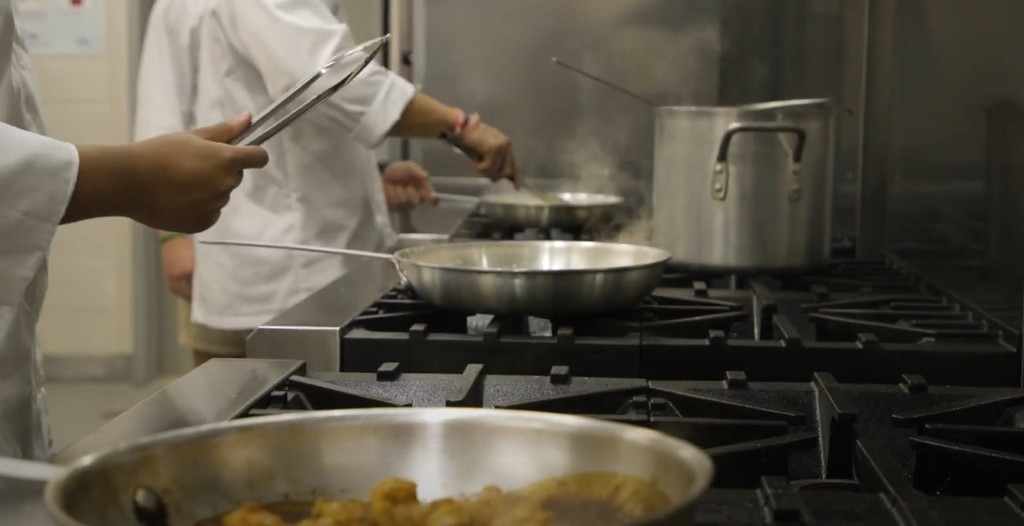 Reminder! All CCSS Schools & Offices will be closed for election day on Tuesday, November 8th. Go Vote!!



Mark your Calendar! Fall Break October 14-18 Students Return - Wednesday, October 19th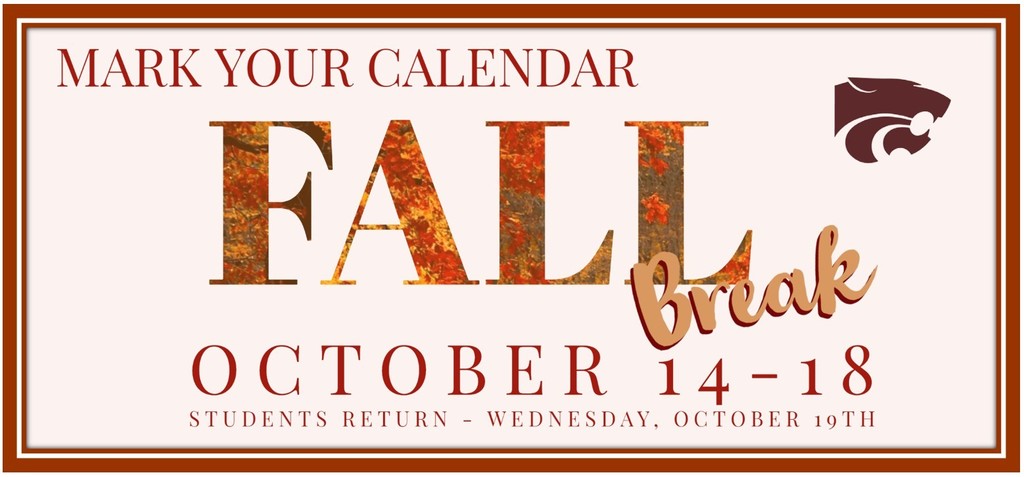 Join Us! Tanglewood Elementary Open House Monday, October 10th 5:00 PM - 6:00 PM School Board Meeting to follow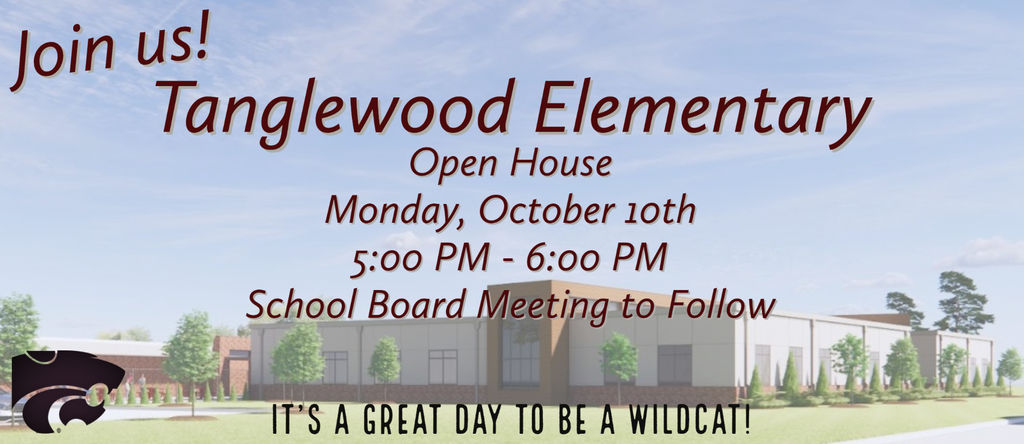 Parent/Teacher Conference Day Thursday, October 13th - Afternoon Conferences Friday, October 14th - Morning Conferences Students DO NOT attend Friday, October 14th

Mark your calendar... Teacher only day, Monday, September 19th. *Students do not attend.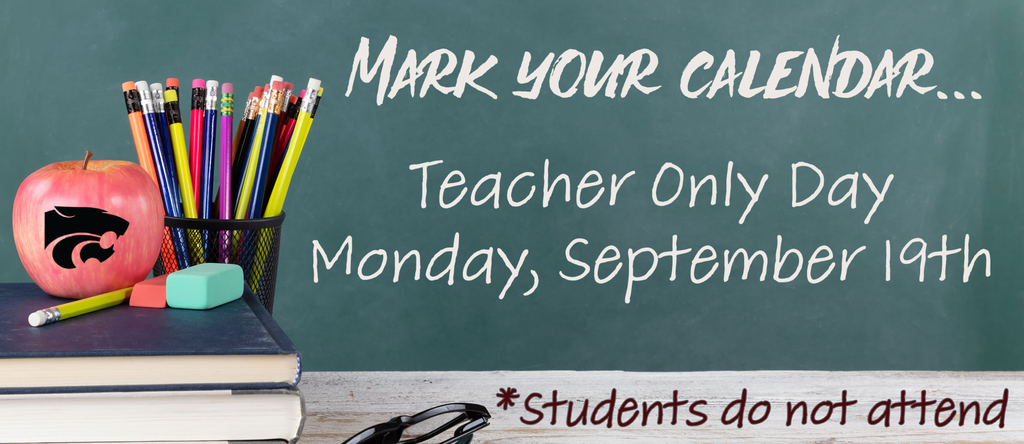 Reminder! All CCSS schools and offices will be closed Monday, September 5th in observance of Labor Day.